Transporting the Door and Door Frame
Home » Resources » Transporting the Door and Door Frame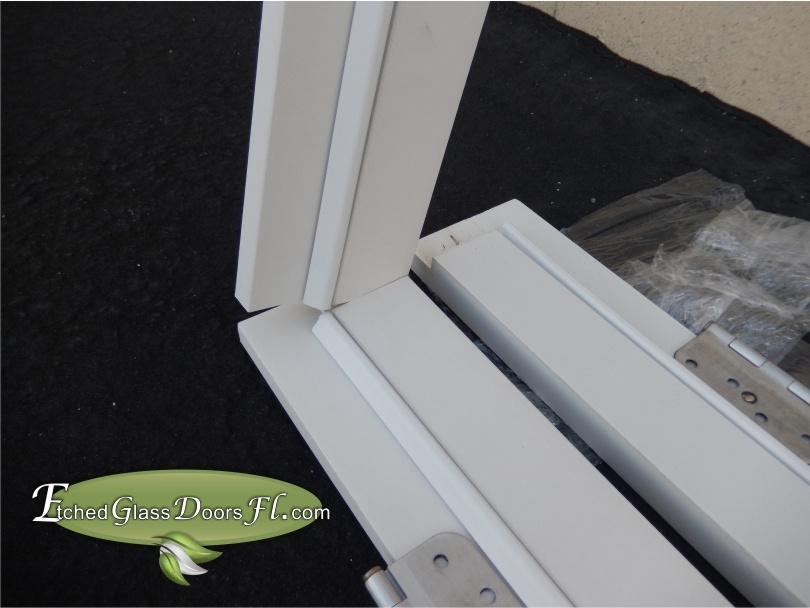 Door Frames for Double Doors
Prehung fiberglass doors can be awkward to transport. To make transporting the double doors easier we ship "off the frame" for many reasons. Double doors are very heavy and awkward to manage especially when glass is installed in the door slab. An easy solution for double doors is to have the frame prepared "knockdown". This process is not necessary for single doors or sidelights. They are prehung as a single unit and are not difficult to transport.
Knockdown simply means that the preparation for the prehung door and frame is done, but the frame is not tacked together. 2 screws at each corner join the head jamb to the side rails and the threshold to the side rails.
Watch this simple video that illustrates the simplicity of reassembling the double door frame. Of course, single doors and sidelights are shipped prehung with frame attached. Sidelights and single doors are attached to each other during installation. When you or your installer is ready to hang the doors, the simple process of rejoining at the corners should only take a few minutes.