Our Etched Glass Door Company
   Located just north of Tampa, in Wesley Chapel, Florida we have been creating etched glass doors since 2001 has been our passion. We sell interior and exterior glass doors with artistic and creative unique designs for customers in the Florida market.  Our main market is Tampa Bay area but customers purchase our etched glass doors from all over Florida. 
    We can create something special for the entryway, the home office, pantry, etc. Anywhere you have a glass door we can create something.  
     Plastpro brand is our main product in exterior prehung doors. Please look at the features for Plastpro doors here.
     Primed frosted and clear doors are our main product for the interior doors.   We sell prehung interior and exterior doors with custom etched designs. All our prehung doors or door slabs have designs created individually by us.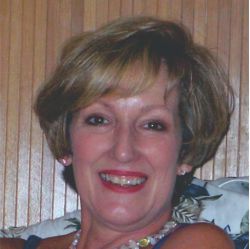 Our Glass Etching Artist
She creates custom designs for homes and commercial applications. She works with glazing contractors for commercial etching or shower projects.
Contact US
Glass etching artist north of Tampa in Florida making your doors a source of functional art for your home.