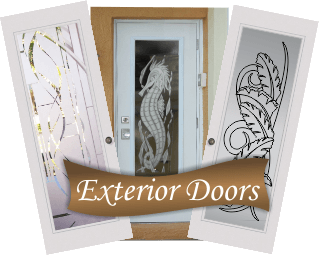 Exterior Doors
Durable, low maintenance fiberglass doors with full fiberglass rot proof frames.Ready to paint in smooth or woodgrain finish.
Exterior Doors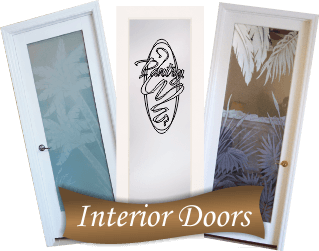 INTERIOR DOORS
Interior doors don't have to be plain! Complete your decor with a design that compliments your home and is also functional.
Interior Doors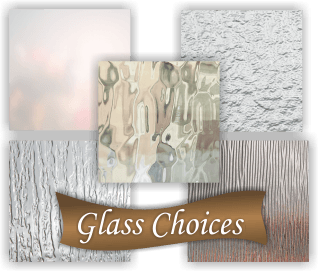 GLASS CHOICES
Choices vary between interior and exterior but there are always choices that will work for different functionalities….
Glass Choices
Etched Glass Doors with Your Theme
Design elements make your theme. Do you live on the water? By a lake? Love contemporary designs? Have a passion for floral designs? This is where we start!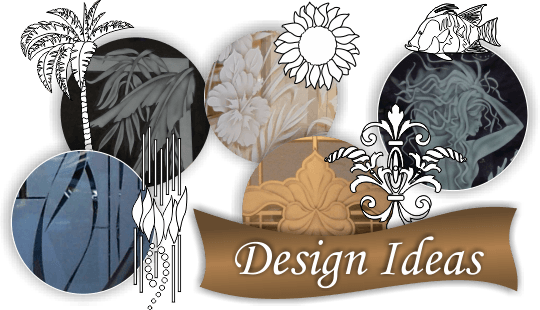 Fiberglass Doors, Interior Doors, and Door Inserts
Etched glass doors will make your interior or exterior glass doors decorative and unique. Use our designs on interior or exterior glass doors or on glass door inserts for fiberglass doors. We create new designs for many of our Florida clients to give them the unique style they are looking for.