Glass Textures for Interior and Exterior Doors
Home » Resources » Glass Textures for Interior and Exterior Doors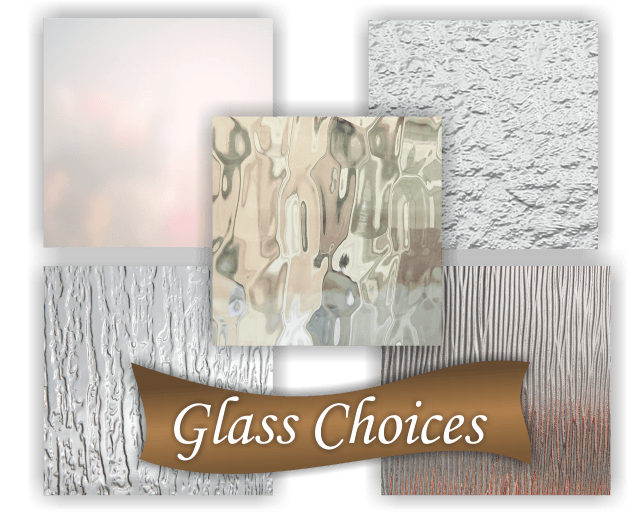 Exterior doors
We have picked the choices that provide the best backgrounds for glass etching and have eliminated the confusion of choices that just don't work. The chart below applies ONLY to exterior door inserts.
It will tell you if it comes in the right size for you and if it's offered in Impact glass or just standard tempered.
Interior doors
These are only offered in clear or frosted glass options at this time.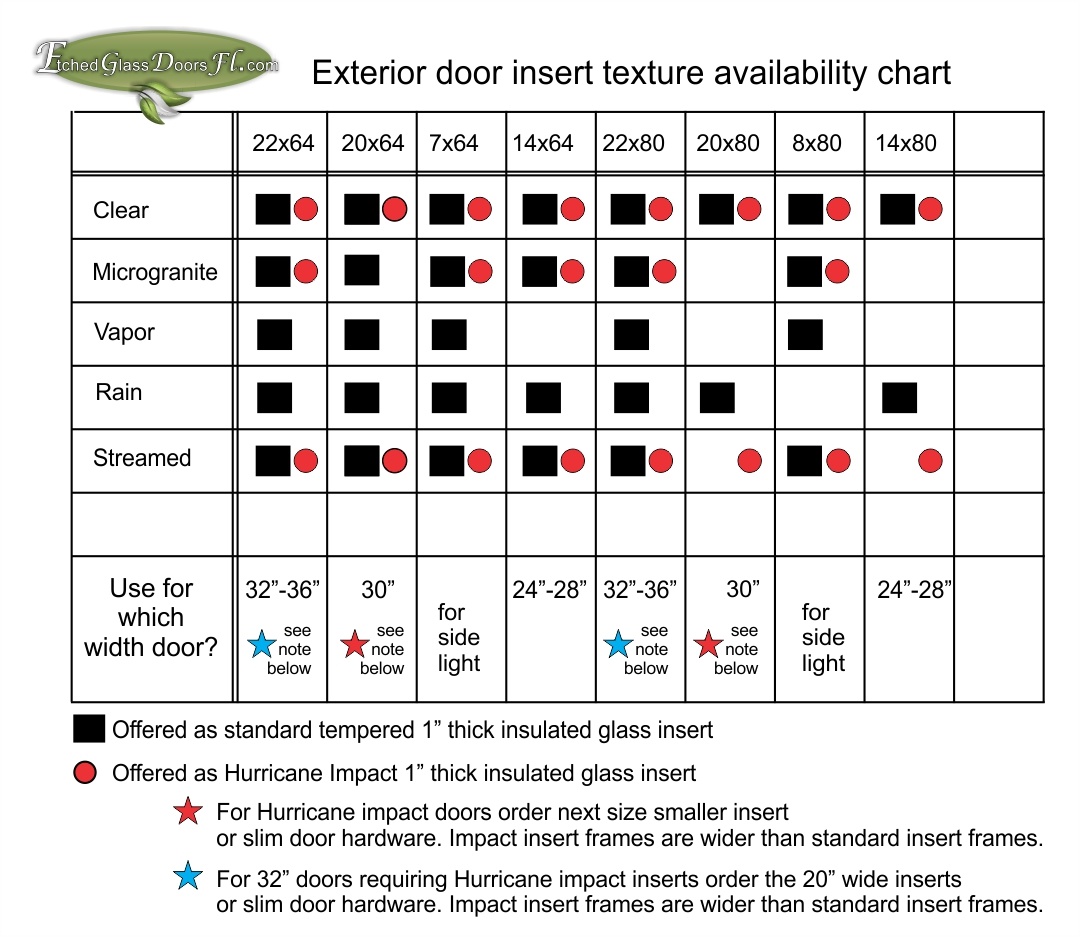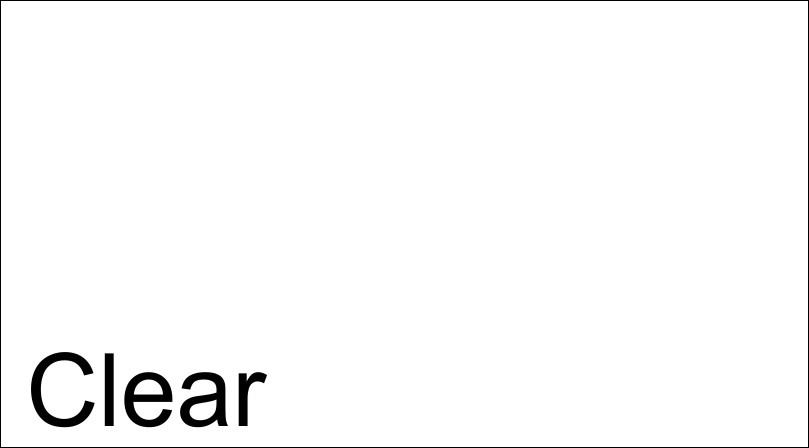 The glass choices for exterior inserts
The images are very closeups so the texture is smaller than depicted. By far the most popular is Microgranite. Vapor is popular for a watery ripply texture without absolute privacy. It does distort the view into the home but less than the Microgranite or Rain. Streamed is so dense it is usually only recommended for bathrooms. Clear is used when you do want a view to the outdoors through the door insert.
Interior Door Options
Since interior doors are single layered, the etched design will show on the glass. Therefore, we can offer frosted glass for our interior doors but not for the exterior door inserts.
Exterior door inserts are 2 layers with an airspace, therefore the design will not show. The following images reflect options for interior doors only. The exterior door insert image options are shown above.